Hello there, I'm so pleased to be back.
It's Challenge time again at Petal Lu, as usual you could win the fantastic 30% discount from the Petal Lu Store.
Here is just a small sample of what you could choose to buy with your voucher.
Today I have used an image from Conie Fong Art & Design, this post is going to double up as my inspirational post for the Conie Fong Art & Design DT.
So, lets show you what I did!
You can get your Conie Fong image by clicking on the picture.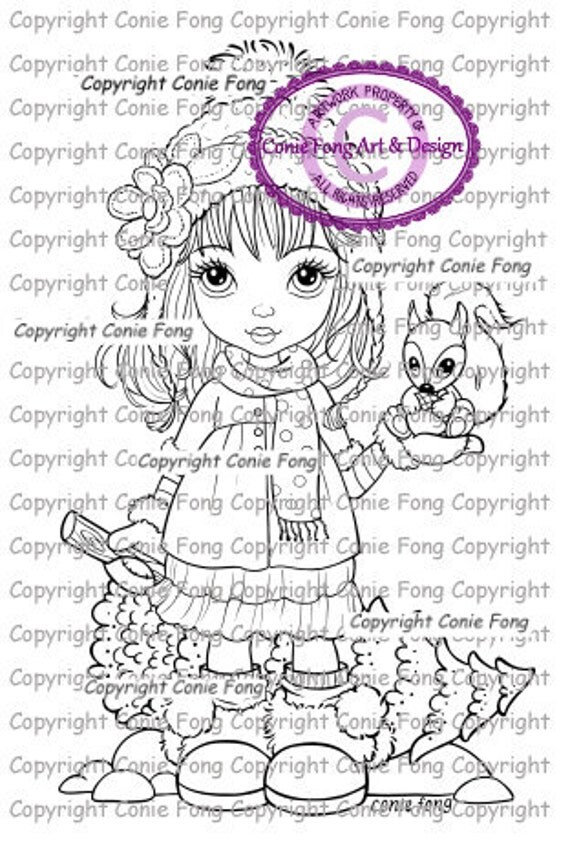 I used the following copics;
Skin: E000, E00, E21, E18, E04, R20
Blues and Grey's: BG10, B60, BG09, BG72, BG15, BG49, C1-3-5-7
A little matt and layering with paperstock and sentient from That Craft Place.
An easel card, propped up by a Petal Lu flower!

Here, shown flat.
The Petal Lu flowers used are the single pearl whites which you can get in the single pearl and quick despatch range.
A new
facebook
page (to show off those designs using Petal Lu Blooms)
Can't wait to see what you all enter.
I will be entering this card into the following challenges;