Good Morning all!
By now you all know that the very talented Conie Fong Art & Design release new images every month. Today is my turn to show off one of the newest releases and show you where you can get all of the others.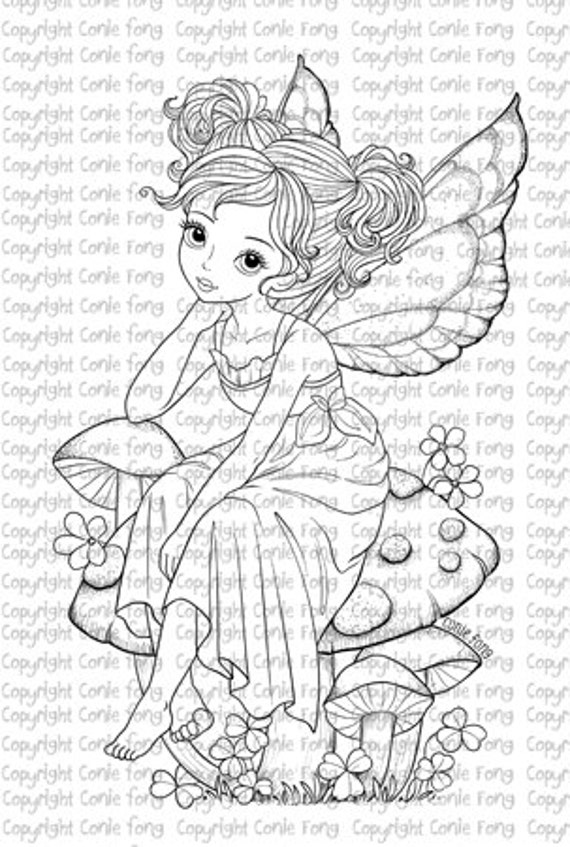 I coloured her using copics;
Skin: E000, E00, E21, E11, E04, R20
Hair: E21, E25, E29
Dress: E49, E29, E37, E35,Y21
Mushrooms: R59, R37, R35, R32
I find Conie's images so wonderful to colour and easy to follow, which is helpful whilst you are trying to improve on your colouring technique. I did however this time find using browns very, very challenging. My fellow DT members are very encouraging though.
The flowers are from my Petal Lu store.
Here is my finished card. I hope you like it.

Links you need to know;
I am entering this into the following challenges: