Hey everyone! Hope you are all having a wonderful day.
It's Challenge time again at Petal Lu, as usual you could win the fantastic 30% discount from the Petal Lu Store.
Just look at these gorgeous Fuschias, all kinds of colour combo's to suit your projects.
Today I have used an image from Conie Fong Art & Design, this post is going to double up as my inspirational post for the Conie Fong Art & Design DT.
So, lets show you what image I used!
Ariela Mermaid
You can get your Conie Fong image by clicking on the picture.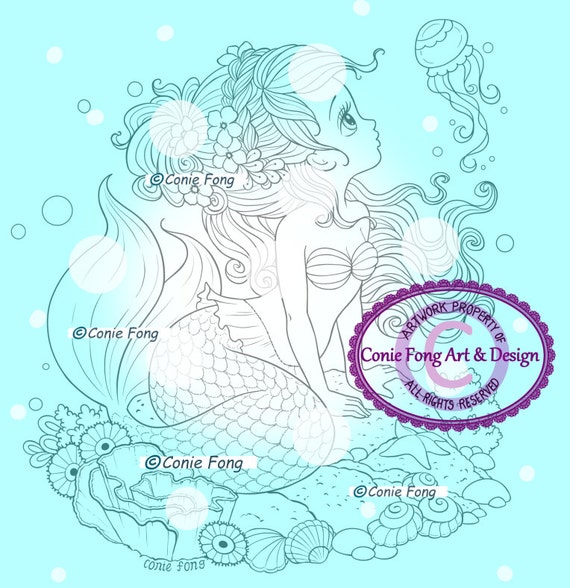 I used the following copics;
Skin: E000, E00, E21, E18, E04, R20
Hair: BV31, BV13, V17, BV08
Coral Tail: YR61, YR82, YR02, YR23
Just a simple card using Papermill Direct Purple and Super Smooth white stock!
Petal Lu flowers either side of the image. Colours used are Daffodil Delight, Wisteria Wonder and Wild Wasabi with the addition of the small white single pearl blooms.
A new
facebook
page (to show off those designs using Petal Lu Blooms)
Can't wait to see what you all enter.
I will be entering this card into the following challenges;