Hey everyone! Hope you are all having a wonderful day. I've been busy decorating for Christmas, and realised I was late posting my blog. Hope nobody notices!!!
It's Challenge time again at Petal Lu, as usual you could win the fantastic 30% discount from the Petal Lu Store.
Today I have used an image from Conie Fong Art & Design. This beautiful image can come as a set of 3, with little differences in each.
She is called Molly Fairy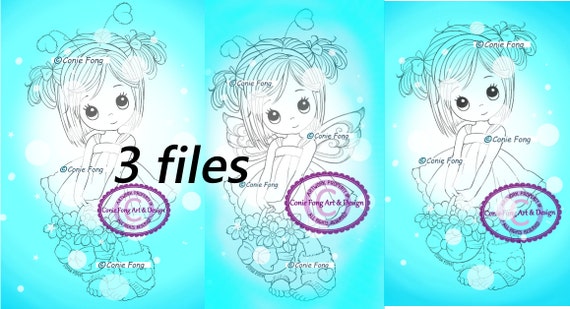 I used the following copics;
Skin: E000, E00, E21, E18, E04, R20
Dress: R59, RV34, R81, RV10, RV000






I do love the easel cards! I've added a few snowflake die cuts and glittered them, not sure how they will withstand the post since they are so delicate, but so very lovely all the same.


1 single Regal Rose Petal Lu flower, to the side of the image and decorative Christmas Papers.



A new
facebook
page (to show off those designs using Petal Lu Blooms)
Can't wait to see what you all enter.
I will be entering this card into the following challenges;