Hello
Thank you for popping by to take a closer look at my latest creation featuring the new release Bella Rose from Conie Fong Art & Design.
Bella went into the store today, you can get her
here
.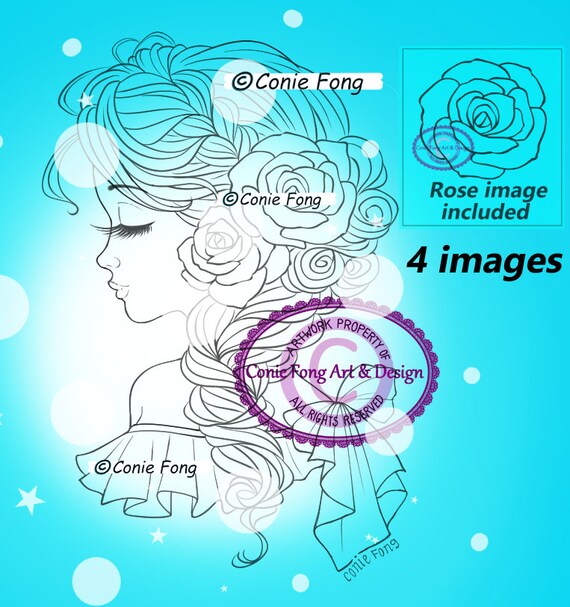 I really enjoyed colouring this image and I'm very pleased with the outcome.
I have managed to take step by step pictures of my work here and may even do a little slideshow on my facebook page later, I'll see how i am for time.
Copics used:
Skin: E000, E04, E11, E21, E00, E000, R20, R11
Hair: E21, E25, E29, E49
Reds: E29, R59, R29, R17, R14, R20
Gold/Yellow: E15, Y17,Y15, Y00
Design Papers are from my stash. Flowers are from Petal Lu.
Thank you for popping over.
Links you need to know;
Challenges I am entering this into are: